PR and social media
Social media is now a vital part of any customer- or public-facing organisation. We can set you up on a range of platforms including Facebook, Twitter, LinkedIn, Google+, Pinterest, Tumblr, YouTube and more as new channels are developed. Our set-up will include branding your pages and feeds and ensuring these are fully linked to your own website.
If you need on-going management of your sites, we can do that too, or provide you with a simple social media management strategy for your own people to implement.
If your business is often in the news for the wrong reasons, we can manage that for you. Or, if you can't get into the press, just leave it to us, our excellent relationships with the media mean we've got it covered.
Contact us to find out more.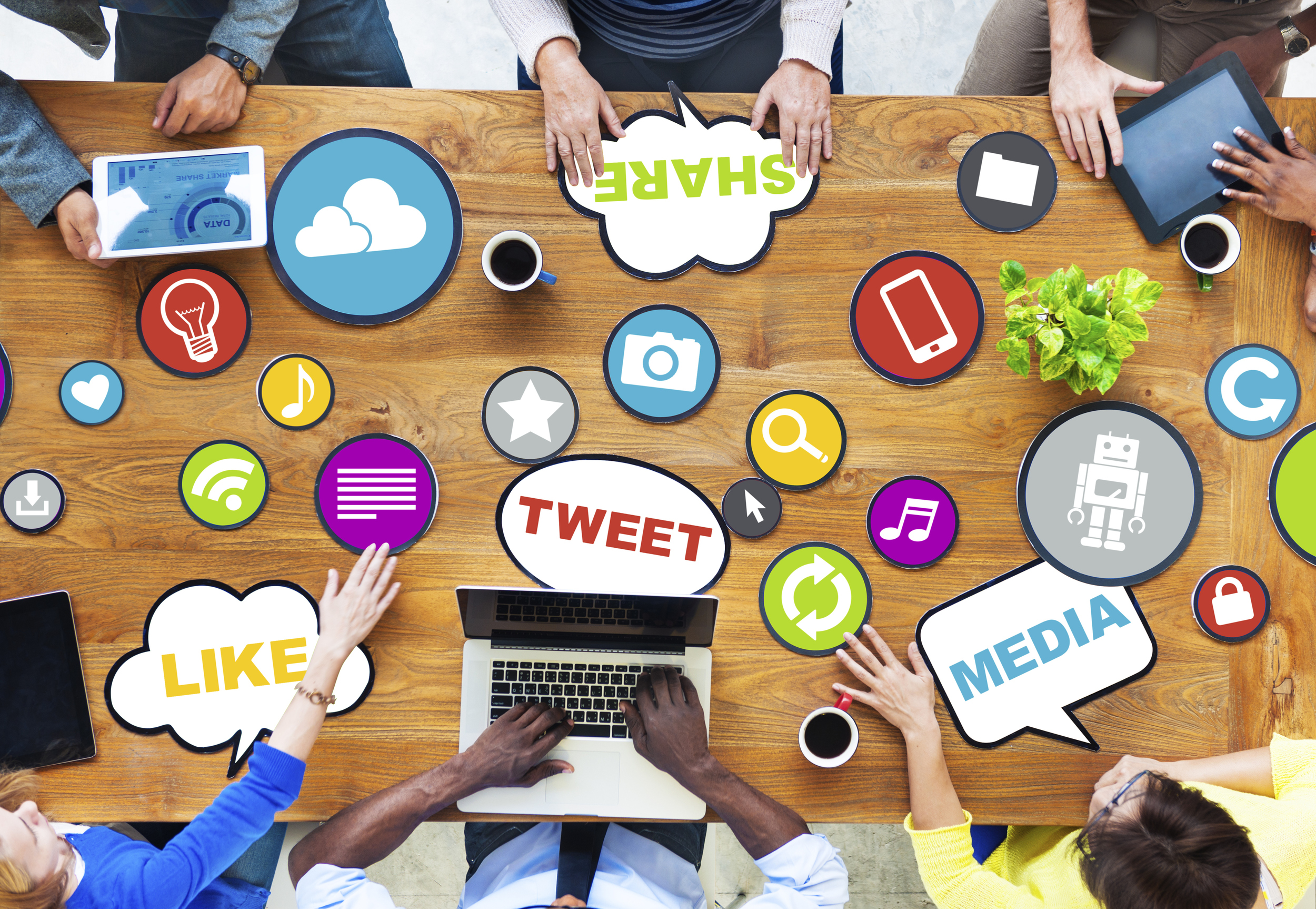 Increasing social media influence
Love it or hate it, social media is now a big part of any kind of business.
In this case study, I show how sustained and targeted effort on social media can make a difference to the bottom line.
Over a period of four weeks I worked on the media campaign for the election of a Green Party candidate (Steve Slade) to the St Austell and Newquay seat in the 2015 General Election.
The graph shows the difference I made in terms of his influence on social media which in fact meant he jumped from last place in the 'social election' on rise.global to second, just behind the sitting MP.
From a standing start, and being completely unknown in St Austell, Steve won over 2,400 votes. This is for a candidate and party that have never stood in the constituency before. It was the result of sustained work both on the ground and online. A full report on this campaign is available on request.