Testimonials
A selection of testimonials from some recent projects.
Strategic marketing for the Thrive Approach
"A professional breath of fresh air – that's what Zoe Howard of Caxton Communications brought to Thrive's marketing.
"As with any busy marketing team it is easy to get caught up in the everyday operational activity, taking your eye off the strategic direction. Zoe refocussed the team, so that when I joined the company there was a clear plan of action that aligned with the corporate objectives.
"Working alongside Zoe in my first few months then enabled me to get up to speed very quickly. I would certainly recommend Zoe and Caxton Communications to anyone looking to professionalise their marketing operation."
Fay Steer, Head of Marketing, The Thrive Approach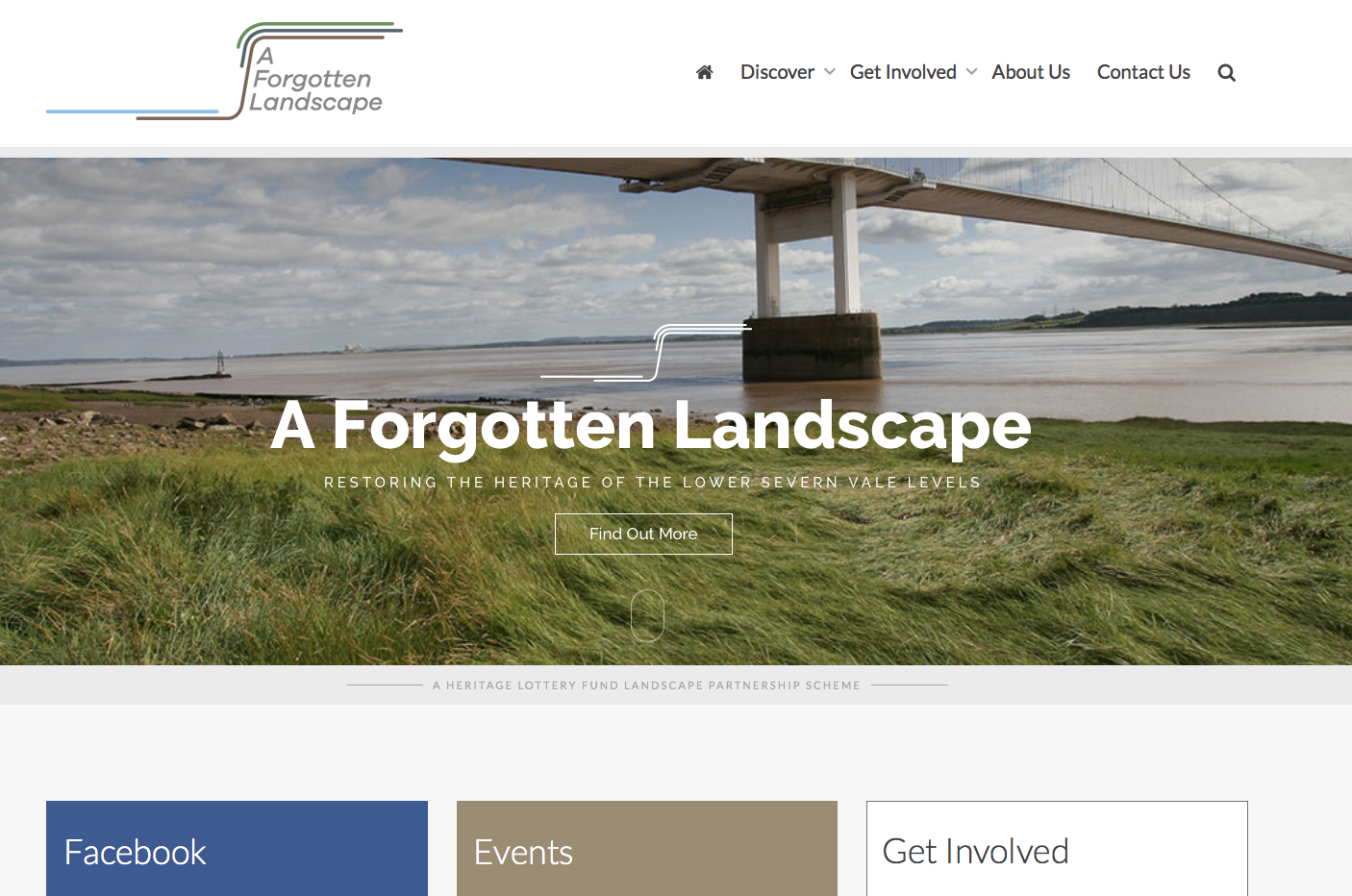 Commissioning for South Gloucestershire Council
"When A Forgotten Landscape (a HLF-funded Landscape Partnership Scheme) set out to replace our website we did so with big aims: to encourage access to and engagement with a diverse estuarine-edge landscape that is often overlooked. We needed to present our complex programme of over 60 individual projects in a way that spoke to the widest range of people possible, promoting the natural and cultural heritage of the area and providing information of interest to ensure the conservation of this.
"Zoe was engaged as project manager recruiting and overseeing two teams of content creation and design/build consultants. Her professional and approachable manner was a huge asset as we negotiated the needs of the AFL partnership, consultants and the general public. A project of this scale and complexity is no mean feat, but Zoe was a steady guide to the project from outset to completion – always calm under pressure and a thoughtful negotiator. The end result was a website that exceeded expectations and will make our core outreach aims much easier."
Rebecca Bennett, Project Manager: A Forgotten Landscape

Strategic marketing for manufacturing
"Working with Zoe has been a fantastic opportunity. She tailored her approach to what I needed. Zoe guided, supported and advised me very professionally. Zoe's approach made me confident in our project, and she was always readily available to help with any queries I had. I genuinely feel that her support has enabled me to deliver this project to the highest standard and reap tangible results."
James Cottam, Business Development, Progress Engineering Ltd
Strategic marketing for micro start-ups
We supported Toni with a tailored package condensed down from our typical strategic marketing service for larger businesses. Find out more.
"I have found the whole process hugely valuable for my start-up social enterprise. I have accomplished so much more during the short period with your support than I did in the previous six months on my own! I feel very confident that I now have an achievable marketing strategy to focus my resources on."
Toni Edwards, Director, The Easy Read Company
Net promoter score 100
In a 2016 survey of my clients, 100% said they would recommend Caxton to a friend or colleague.
Comments included:
"You took the time to understand what we thought we needed and guided us to what we did need."
"Your services met my expectations and more."
Words used to describe our services included:
'comprehensive' 'professional' 'targeted' and 'effective'
Using social media to drive engagement
"As a Parliamentary Candidate in the 2015 General Election, I highly recommend the services provided by Zoe.
Zoe joined my campaign team in the St Austell & Newquay constituency just six weeks before the big date itself. During her time as Social Media Coordinator, Zoe rapidly increased my online presence. This was not only proven through statistical analysis such as Klout scoring, where my social influence climbed from bottom through five other candidates to second place, but also through on-the-ground feedback from academics, journalists, co-candidates and most importantly, members of the constituency during the campaign trail.
Zoe proved to be a very professional member of the team, forthright and considerate. Her knowledge of an ever-changing social media platform was invaluable. It is with no doubt, that Zoe's work helped me achieve a significant vote swing in the General Election 2015. "
— Steve Slade, PPC for the Green Party 2015
Support to boost performance
"We knew we needed some expert help with our community engagement and communications strategy. We approached Zoe because of her experience in the NHS - we also need to know how to talk to services in a way that guarantees impact and influence.
"We had a detailed consultation meeting and Zoe is now providing focussed mentoring sessions.
"She has helped us sharpen our thinking, and our reporting. We now have loads of great tips on effective communications across a range of platforms.
"We are very happy with the advice and support we have received."
— Carol Clarke, Manager, Healthwatch Isles of Scilly
Working collaboratively
"Zoë and I have collaborated on many very successful photography projects over the years.
"She facilitates a really productive shoot by being creative, organised and a great communicator.
"Always fun to work with while keeping it all going and managing everyone's needs."
— Matt Jessop, commercial photographer
Creating beautiful websites
"Zoë designed the new website for my photographic business.
"I am extremely happy with the outcome and especially pleased with the process involved in the setting up of the site.
"Zoë made it all very easy to understand, the transition to my direct ownership was straightforward and I have found it very easy to manage.
"The site is clear and simple to navigate for the user and I have received much positive feedback since it has been live.
"Internet users searching for photographers in Scotland have found my site very quickly and it is obvious that it is very prominent on Google and other search engines.
"I would strongly recommend Zoë's services to anyone looking to promote their business."
— Stuart Green, www.stuartgreenphotography.scot
Collaborative project management
"Zoe at Caxton Communications is a pleasure to work with and her skills as a project manager should not be underestimated. Having worked with her on a large Heritage Lottery funded project we were impressed with her attention to detail, her approachability in times of pressure and above all her excellent communication, bringing a diverse team of co-workers together to create a dynamic and effective working environment. I would happily entrust any future project to her management in the knowledge that she will keep everything on track, address problems quickly and efficiently, and deliver the project goal."
Rachel Simpson, Artychoke (contractor on A Forgotten Landscape)